Hargeisa- The head of Waddani party in Awdal region joined two other government critics who are in detention.
Mohamed Adan Saleebaan, the chairman of Waddani opposition party in Awdal region, was arrested early morning on Thursday and is in police custody. No charges are filed against him, according to sources.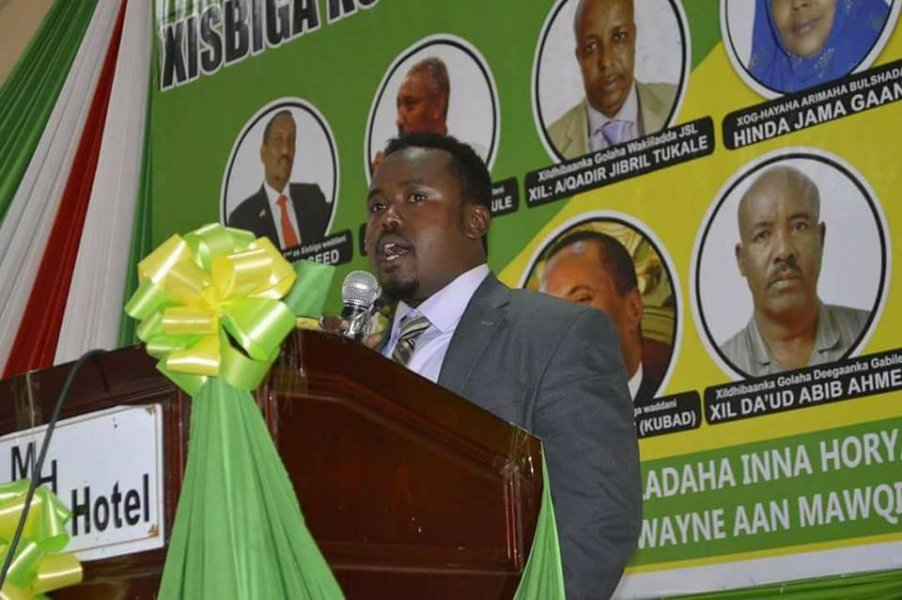 Photo: Mohamed Abiib.
The politician joins two other regional mates who are in detention as well. Mohamed Abib, a ruling party politician who is a critic of the government was taken into custody in mid this month for posting in his Facebook account statement critical to the way the government handled the COVID-19 crisis.
Abdifatah Unity is also in police detention for a statement he made. The three men are all from Awdal region and they have been detained for statements they said or posted in social media, according to Jamal Hussein Ahmed, the Secretary General of Somaliland Lawyers Association and Somaliland Human Rights Centre.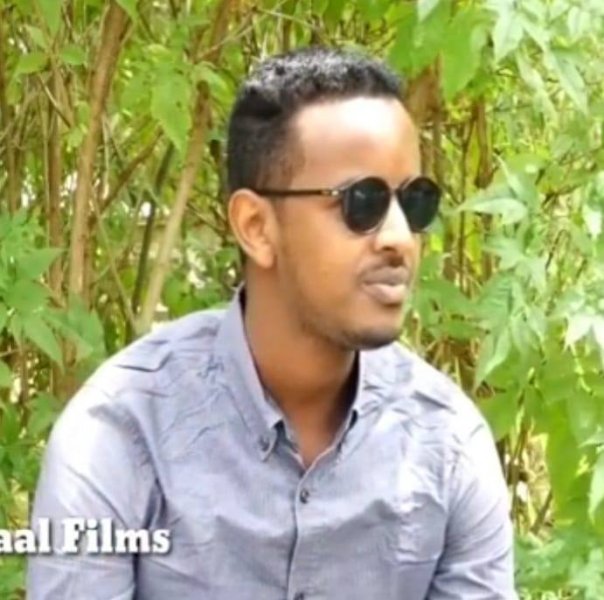 Photo: Abdifatah Unity
The government of Somaliland has not made a statement on these arrests.