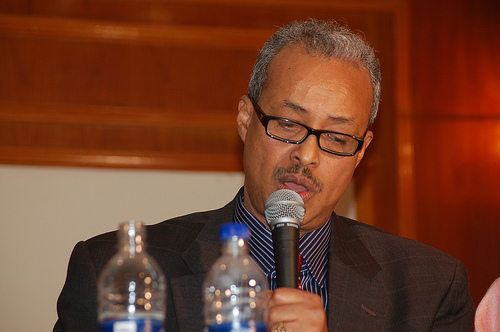 Hargeisa- Osman Abdilahi Sahardiid, the Minister of Information of Somaliland sends condolences to the people of Somalia for the deaths and injuries caused by a deadly attack that has happened in Mogadishu, claiming the lives of hundreds of people.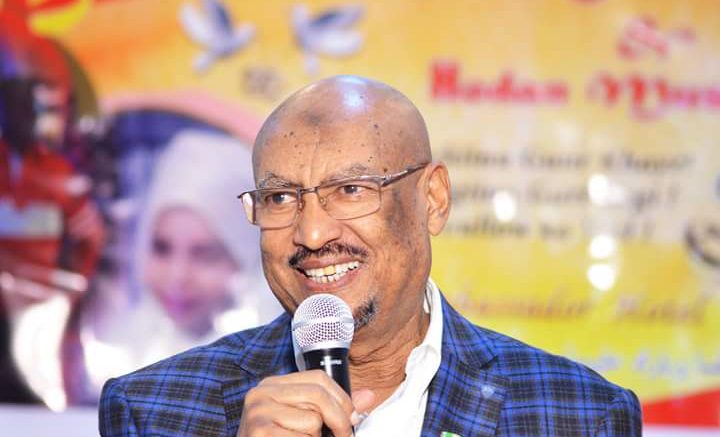 Hargeisa- Faisal Ali Warabe, the presidential candidate of Justice and Welfare Party, says he will accept election results.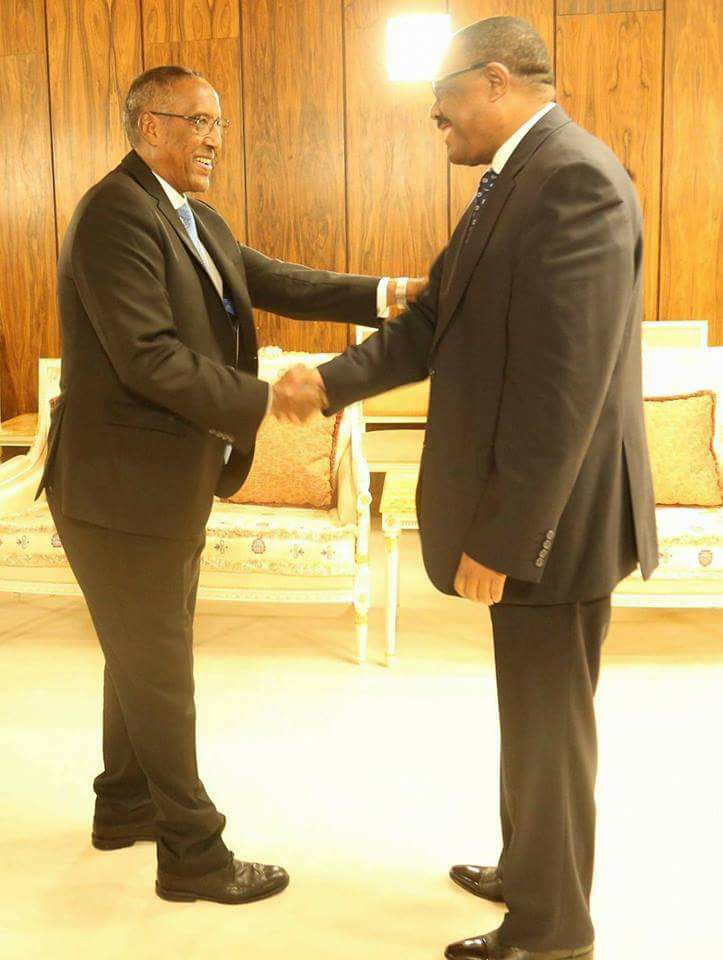 Hargeisa- A delegation led by Muse Behi Abdi, the presidential candidate of the ruling Kulmiye party, returned to the country after they met the Prime Minister of Ethiopia, Hailemariam Desalegn.

Hargeisa- In yesterday, 10th October, the National Electoral Commission officially published the number of the people who collected their voter cards and are eligible to vote in 13th November 2017 to elect a new president.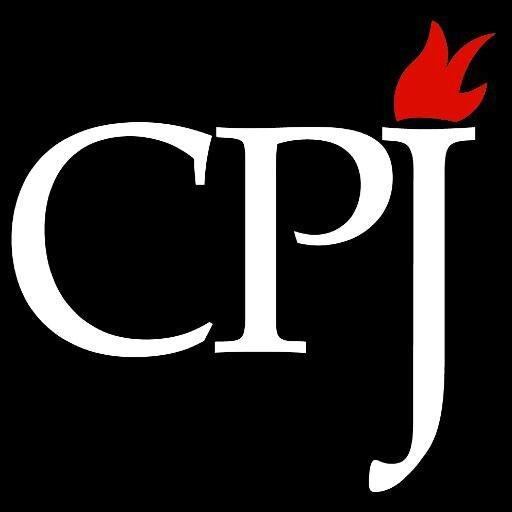 Hargeisa- Journalist Mohamed Adan Dirir is transferred to maximum security prison at Mandheer. The Committee to Protect Journalists "condemned the conviction and sentencing of Somaliland journalist Mohamed Adan Dirir during a one-day trial held without the journalist's lawyer," CPJ says in a statement.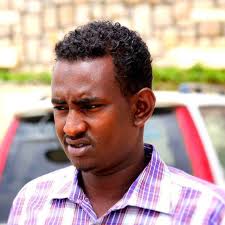 Hargeisa- Human Rights Centre issued a press release condemning the trial and sentencing of journalist Mohamed Adan Dirir who was convicted by Hargeisa regional court on 8th October.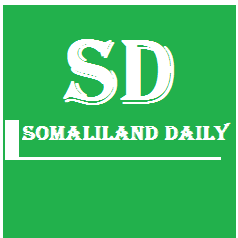 Hargeisa- The management of Somaliland Daily apologizes for the public for the time the website has not been updated. We sincerely apologize to you and promise the continuity of the delivery of news to you. Thank you very much for your patience. Somaliland Daily Editorial Team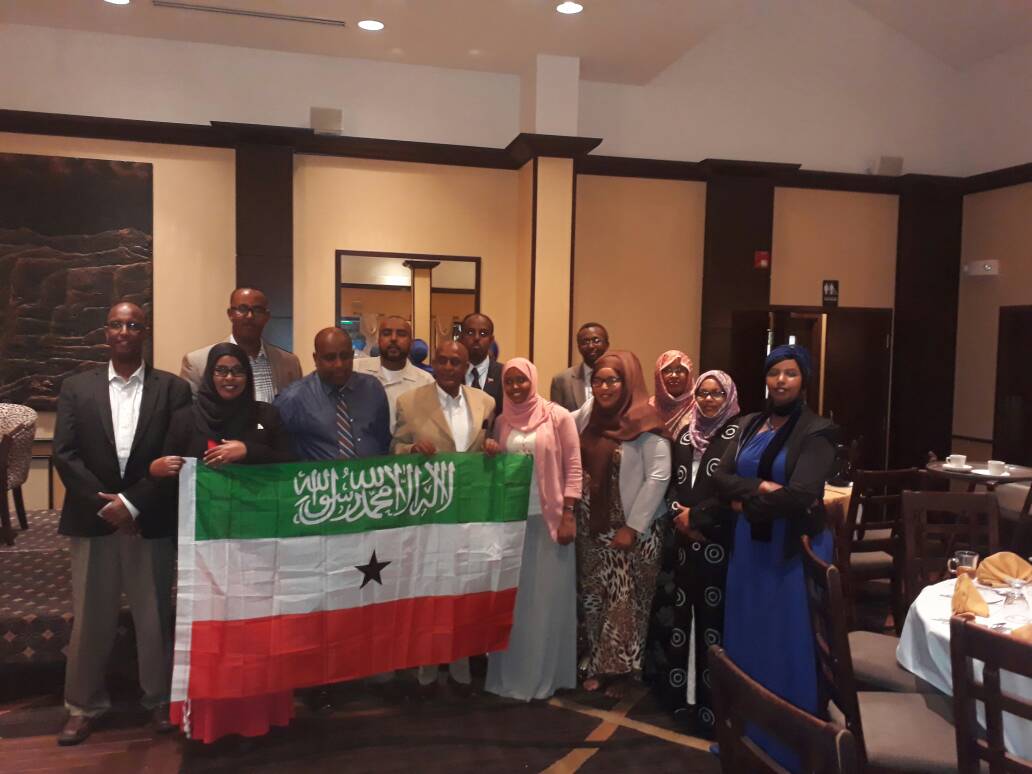 HARGEISA- The Somaliland Community in the United States of America warmly welcomed Somaliland Mandela Washington Fellows in Washington DC.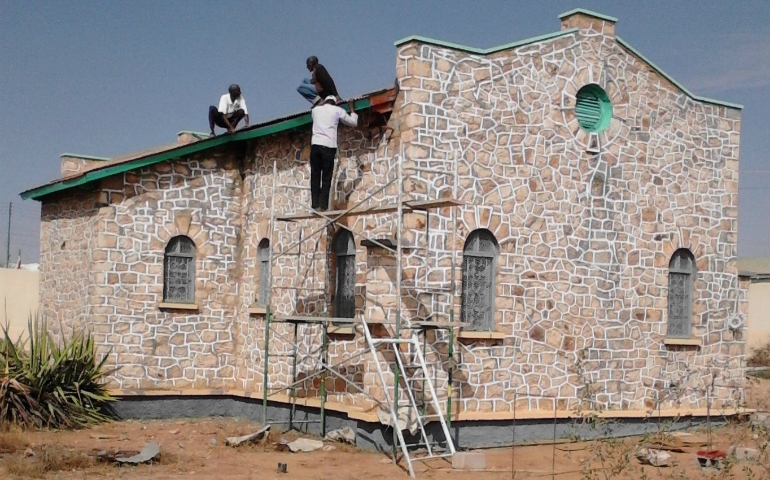 HARGEISA- The Minister of Religious Affairs said the government decided to halt a construction of a Catholic church in Hargeisa. The decision of the government conflicts an earlier position in which the Minister expressed early this week where he said the construction of the Church is permitted by the government.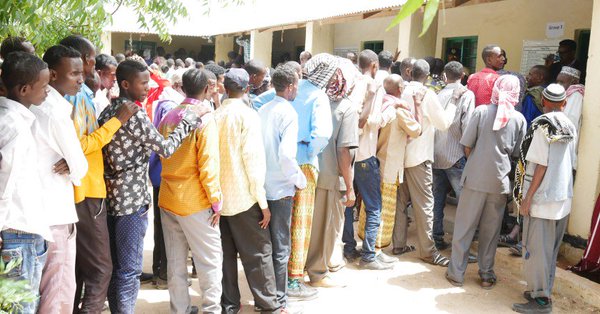 Centre for Policy Analysis, a think-tank based in Hargeisa, released a brief explaining incidents happening in Somaliland prior a presidential election scheduled in November. Here is the full brief.
Hargeisa- Mohamed Farah Hersi, a prominent Somali singer, dies in Hargeisa. The cherished musician has been in the Somali literature in decades.