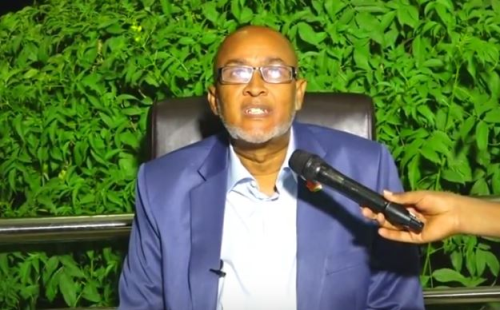 Hargeisa- Abdirahmaan Mohamed Abdilaahi, the main opposition candidate, said the 13th November presidential election was rigged by the ruling party.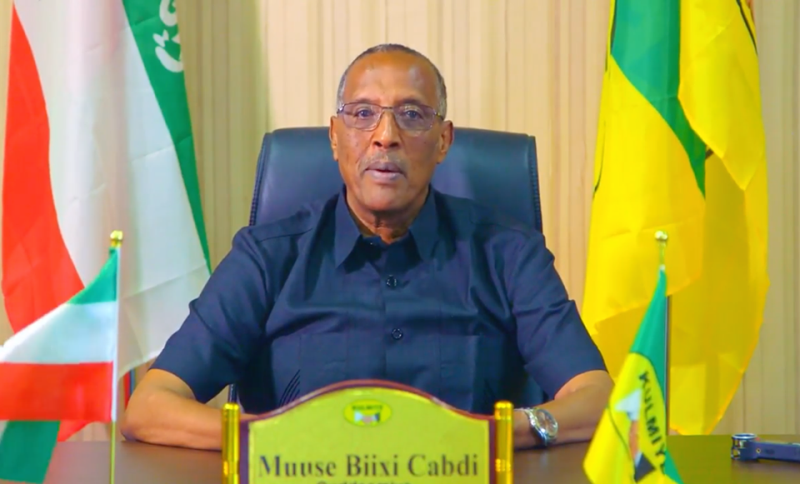 Hargeisa- The National Electoral Commission just announced that Muse Behi Abdi, the presidential candidate of the ruling part, won 13 November election.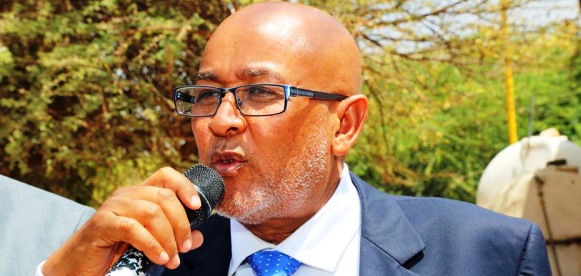 Hargeisa- Abdirahmaan Mohamed Abdilahi, the presidential candidate of Waddani, talked to the media this evening. He said the election that has happened in 13th November 2017 were marred by irregularities and "widespread rigging."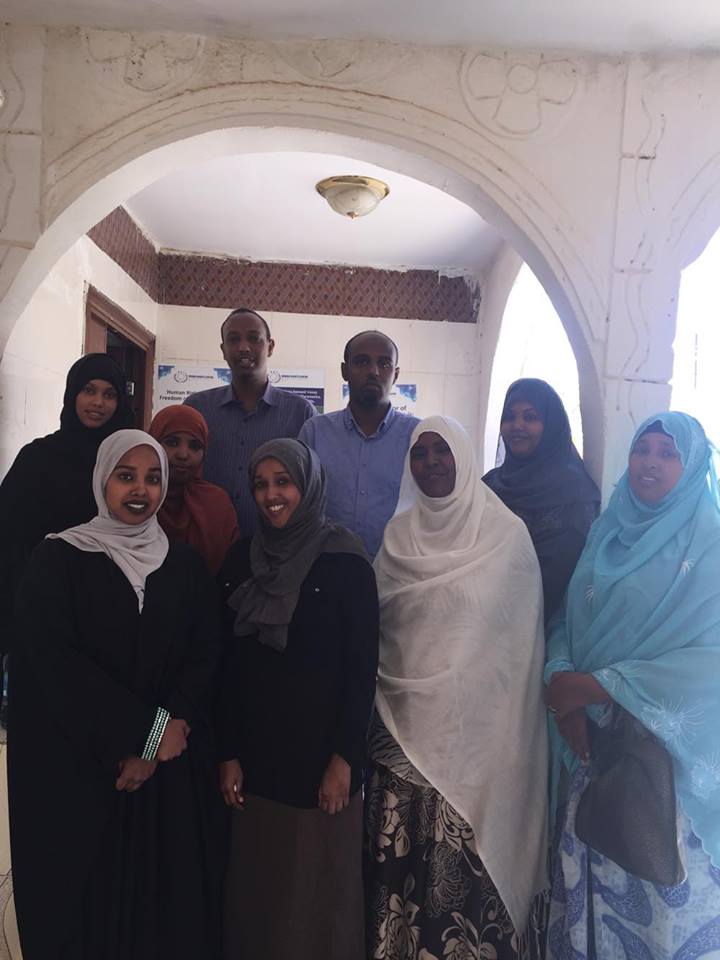 Hargeisa- The Human Rights Defenders Group is ad hoc gathering of human rights organizations and defenders who are united by the purpose of ensuring the protection and promotion of human rights during the election period issued a press statement.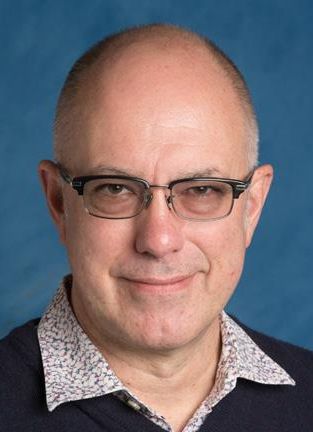 Hargeisa "With post-election disturbances reported in Somaliland while results are awaited, the International Election Observation Mission (EOM) is aware of complaints and grievances about the electoral process. We urge complainants to pursue those grievances through the appropriate customary and legal channels, where evidence can be assessed in full and judged on its merits," the International Election Observation Mission (EOM) said in a statement.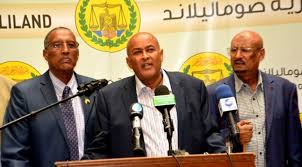 Hargeisa- On 13th November, hundreds of thousands of Somaliland citizens queued in a historic presidential vote to elect the president in the coming five years.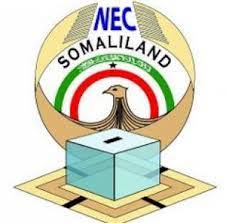 Hargeisa- The National Electoral Commission today declared that the social media will be shut down in Somaliland. The shutting down will start at 6 pm on 13th November, until election results are declared.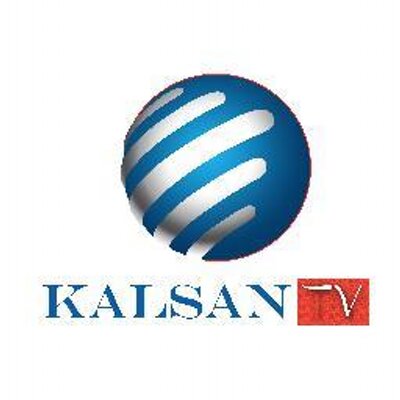 Hargeisa- Today, the Minister of Information Osman Abdilahi Sahardid indefinitely banned Kalsan TV, the UK based Somali broadcaster, and ordered the closure of its offices in Somaliland. The ban is connected to coverage broadcasted by Kalsan TV which reported about incident that has happened on 3rd November at a ruling party campaign rally held in Laas Anood, east of Somaliland.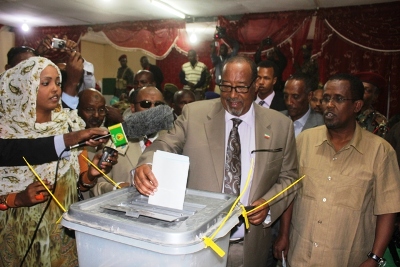 Hargeisa- International observers of Somaliland's presidential election on 13 November 2017 issued statement. Here is the full statement: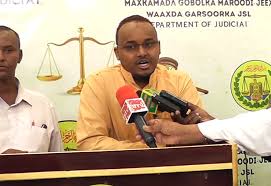 Hargeisa- The Chairman of Hargeisa Regional Court, Ahmed Dalmar Ismail, told the media that the court sentenced Abdiqadir Mohamed Ismail to one a year of imprisonment for spreading false propaganda against the court.
Hargeisa- Mohamed Farah Hersi, a prominent Somali singer, dies in Hargeisa. The cherished musician has been in the Somali literature in decades.