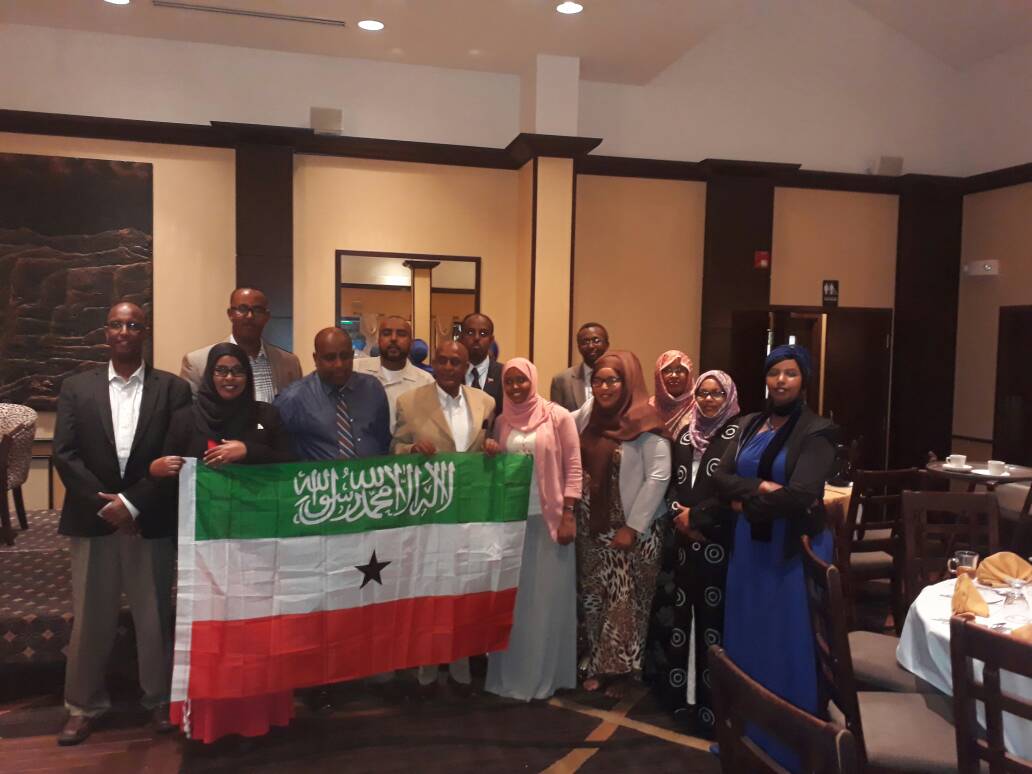 HARGEISA- The Somaliland Community in the United States of America warmly welcomed Somaliland Mandela Washington Fellows in Washington DC.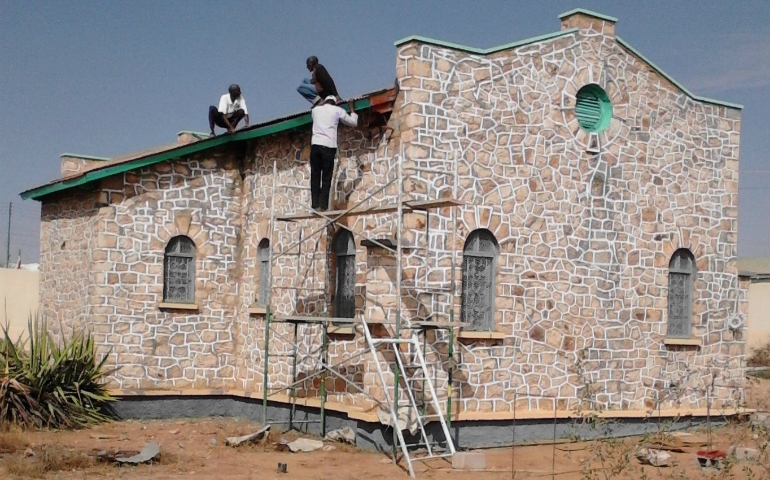 HARGEISA- The Minister of Religious Affairs said the government decided to halt a construction of a Catholic church in Hargeisa. The decision of the government conflicts an earlier position in which the Minister expressed early this week where he said the construction of the Church is permitted by the government.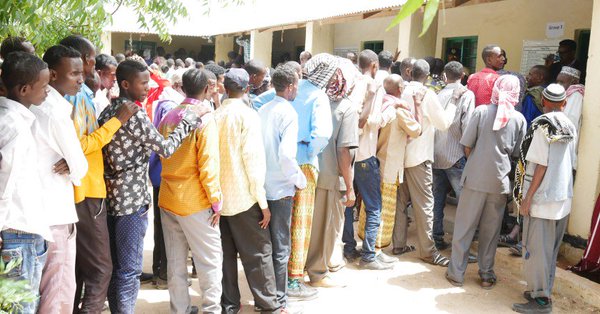 Centre for Policy Analysis, a think-tank based in Hargeisa, released a brief explaining incidents happening in Somaliland prior a presidential election scheduled in November. Here is the full brief.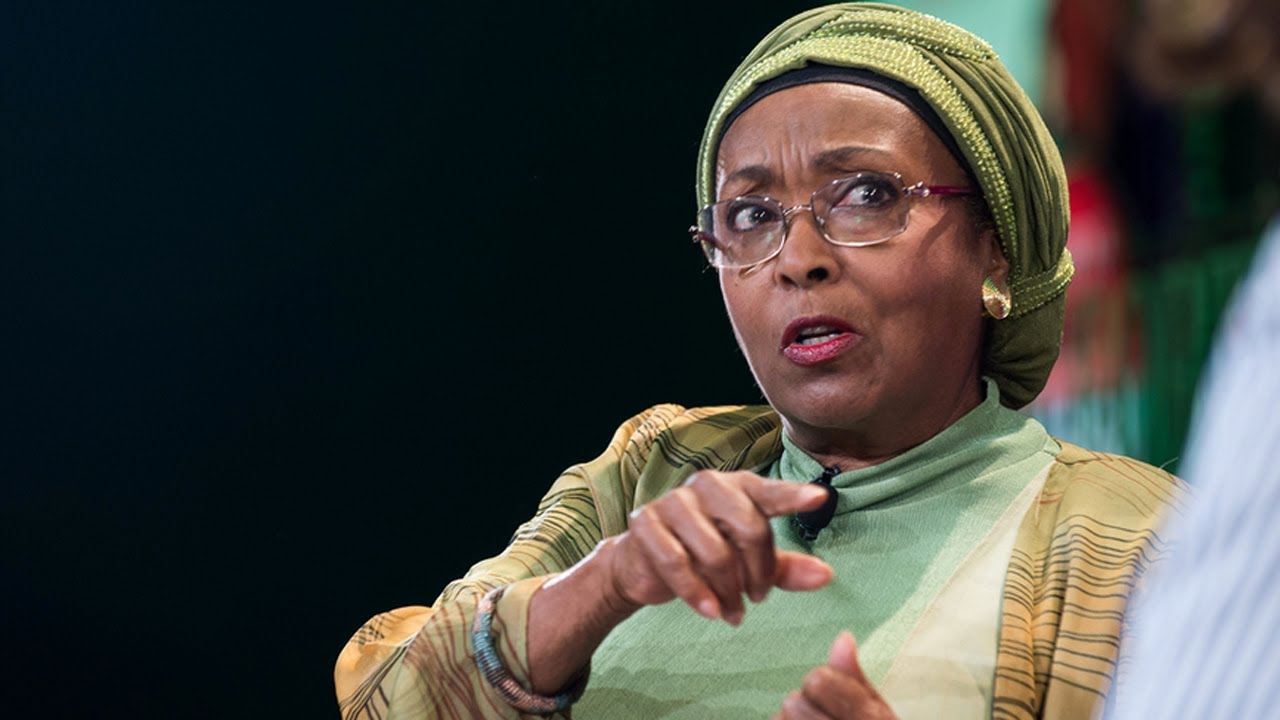 HARGEISA- President Silanyo appointed Ms Edna Adan Ismail, a former foreign minister, as the special envoy to the Somalia and Somaliland talks. Edna Adan is a well-respected veteran politician who is known for her contributions to the health care system of Somaliland by building the first maternity hospital in Hargeisa.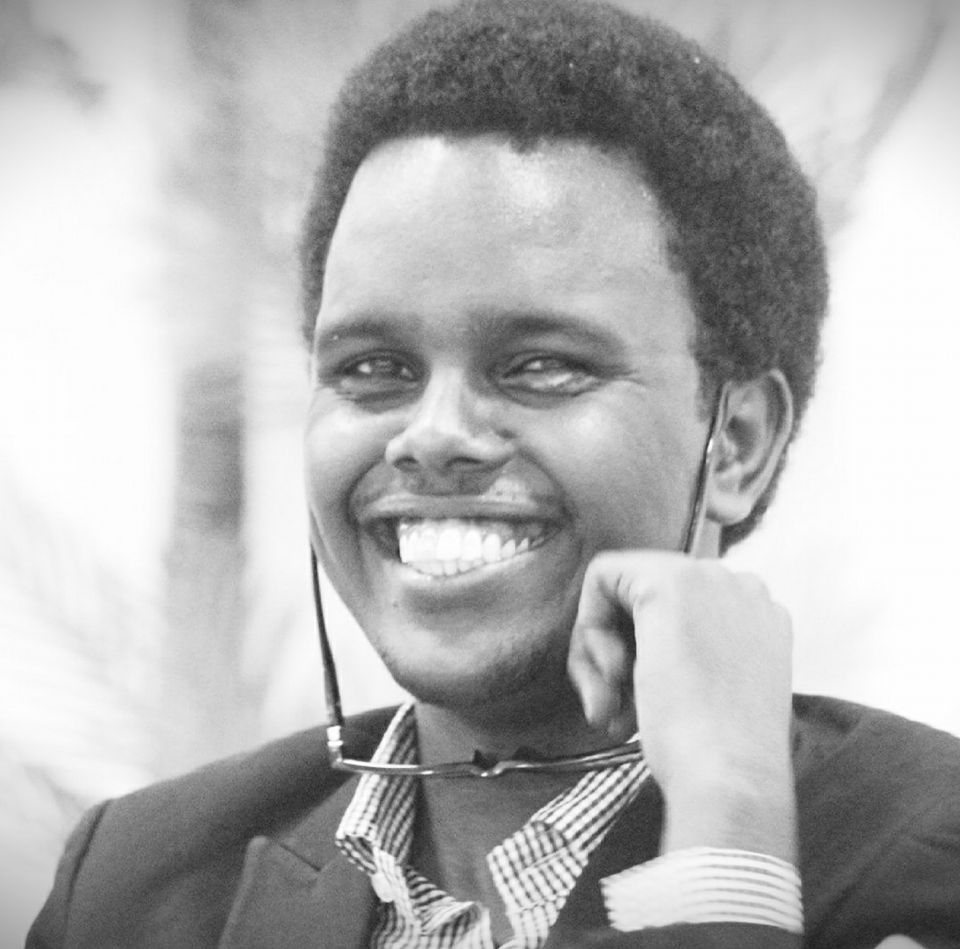 HARGEISA- Human Rights Centre calls on the government of Somaliland to immediately release Omar Ali Hassan Serbia, a journalist with Goobjoog Media.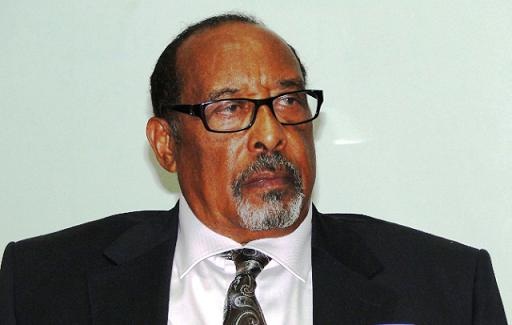 HARGEISA- The media office of the President released 28 seconds long video clip of the President rebuffing rumours claiming that the president is in a critical health situation.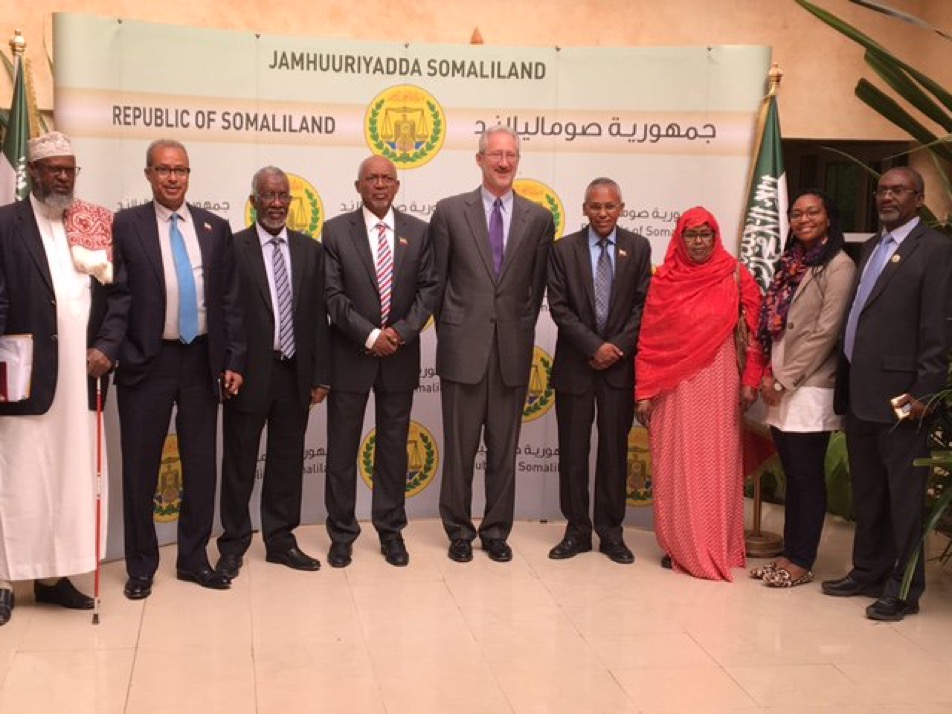 HARGEISA-U.S. delegation led by the U.S. Ambassador to Somalia, Stephen Michael Schwartz, visited Hargeisa, the capital of Somaliland. Ambassador Schwartz met the vice president of Somaliland, the National Electoral Commission, the political parties and other stakeholders.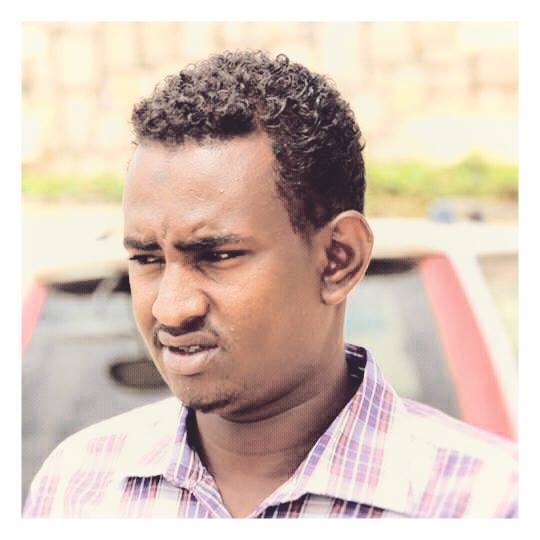 HARGEISA-Mohamed Adan Dirir, a journalist arrested on 24 May, has been released on bail. Mohamed is not charged of any crime.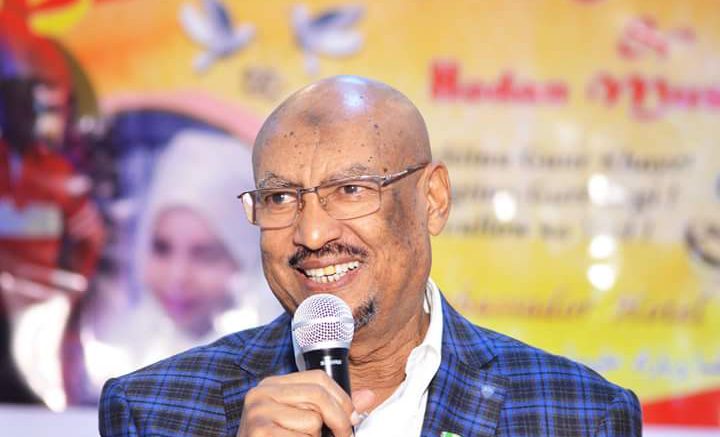 HARGEISA- The chairman of UCID (Justice and Welfare Party) asked the government of Somaliland to close the border between Somaliland and Ethiopia, accusing the later of maltreatment of Somaliland citizens.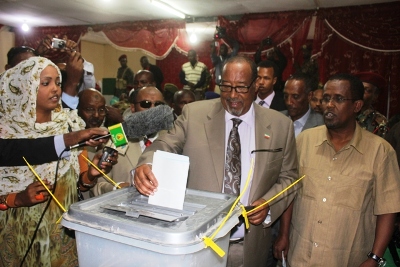 HARGEISA- The President of Somaliland Ahmed Mohamed Mohamoud officially declared the date the presidential elections will be held. In a statement issued by the president states that the long awaited presidential elections will be voted on 13 November 2017.
Hargeisa- Mohamed Farah Hersi, a prominent Somali singer, dies in Hargeisa. The cherished musician has been in the Somali literature in decades.